So, I was going through Etsy the other day, trying to find ideas.
Did I mention I wanted ideas?
No?!
Well, I am wanting to paint a mural in my room, but not like the boys.
Happier. and colorfuller. *homeschooled*
Here are a couple I found-what do you think?!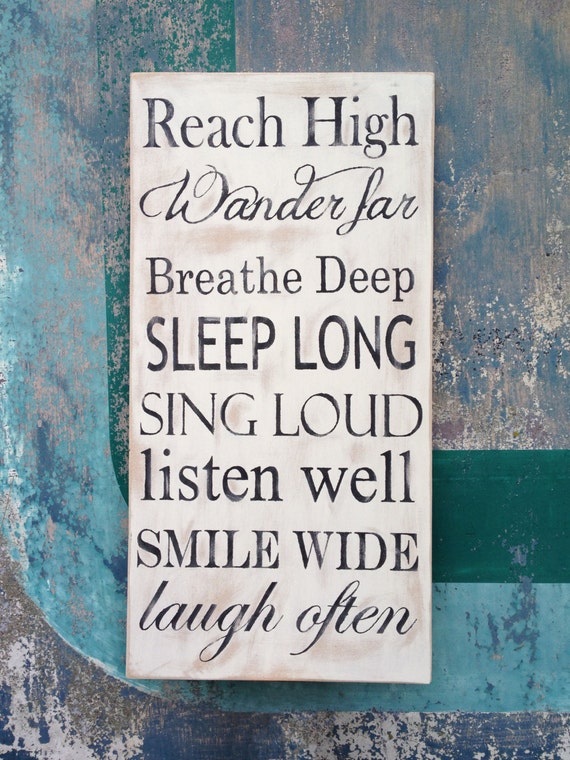 f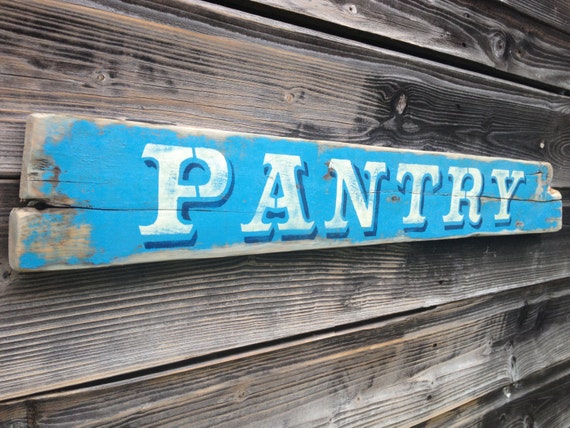 .
I really like this, just because. Not for my room.
This seller also has a really cute one that says,
"Darling, will you make me pancakes?"
And it makes me think of Jack Johnson.
But. I would also not paint that on my room wall.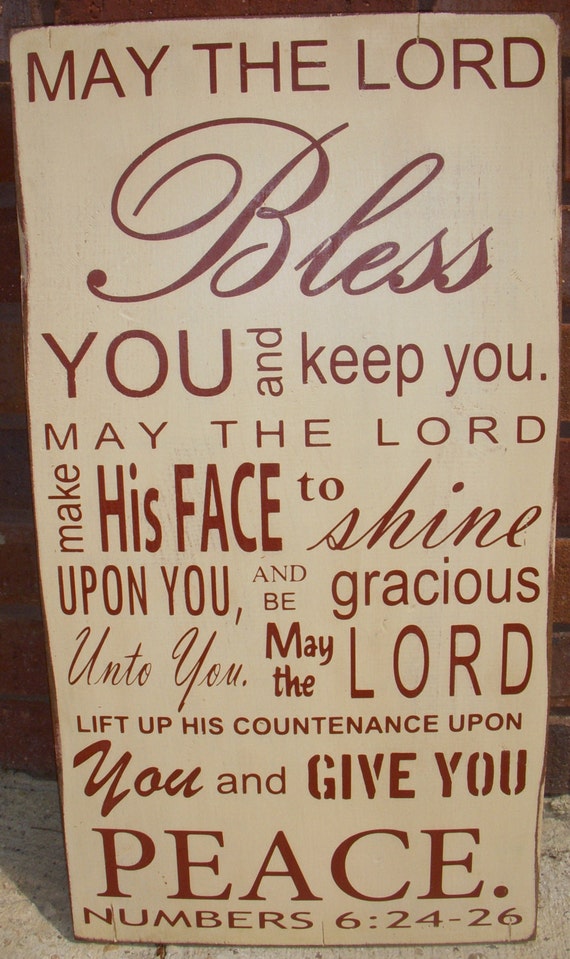 .
I like this one too, all the different texts are neat. It is from
New2OldSigns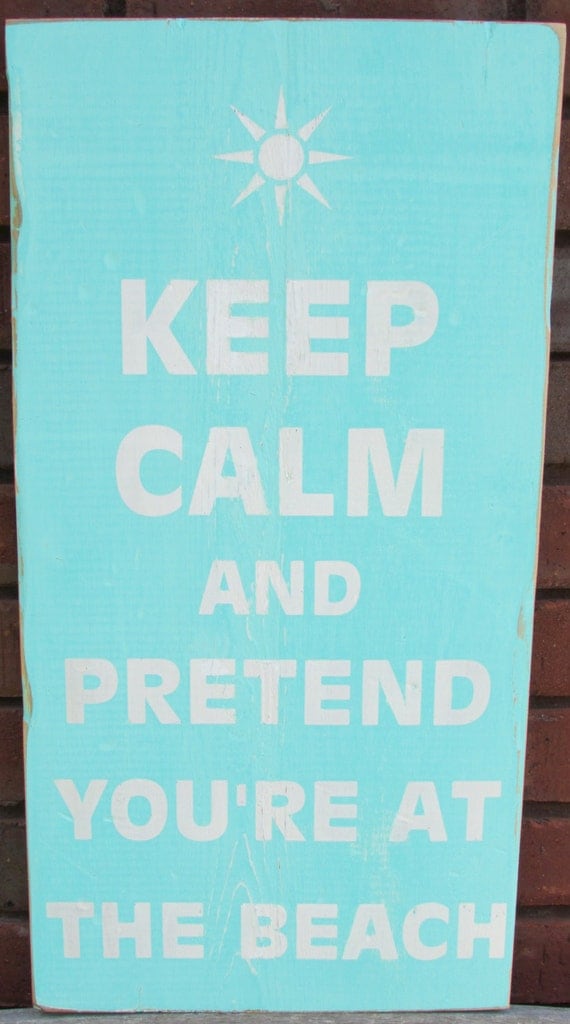 .
I like this a lot too, mostly for the color. But my room pretty much is this color so.....
moving on.
This one is from New2OldSigns as well by the way.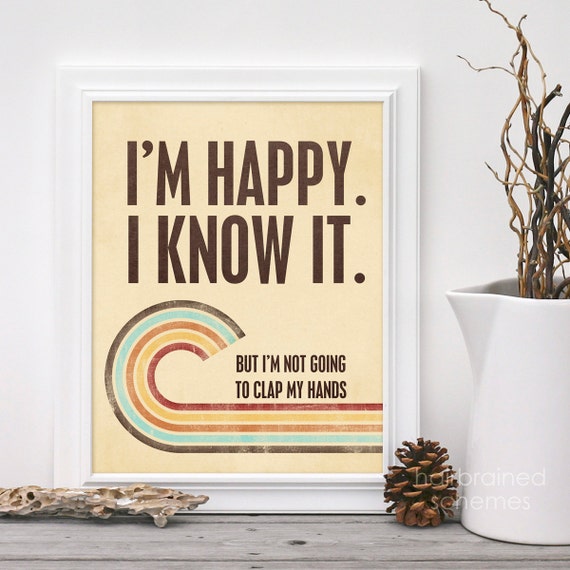 .
Ok. this one is just funny. Not something I would really want on my wall either though.
I'm getting desperate for ideas. Why do people drink so much tea?
All I can find are signs that are excited about tea!
It tastes like.....weird.
Unless it has sugar.
Regular, herbal tea tastes like....grass water.
No joke.
Well, what do you think? Do you like any of them?