So, I think I really narrowed my search down.
Because I know what I want, I just need to decide how I want it.
I love the hymn "Come Thou Fount" it is one of my favorites.
It is so melodious, and the words are so applicable, and meaningful.
I just have to decide which verse.
Because I really like them all.
Mostly the first, and the third though.
I really like this: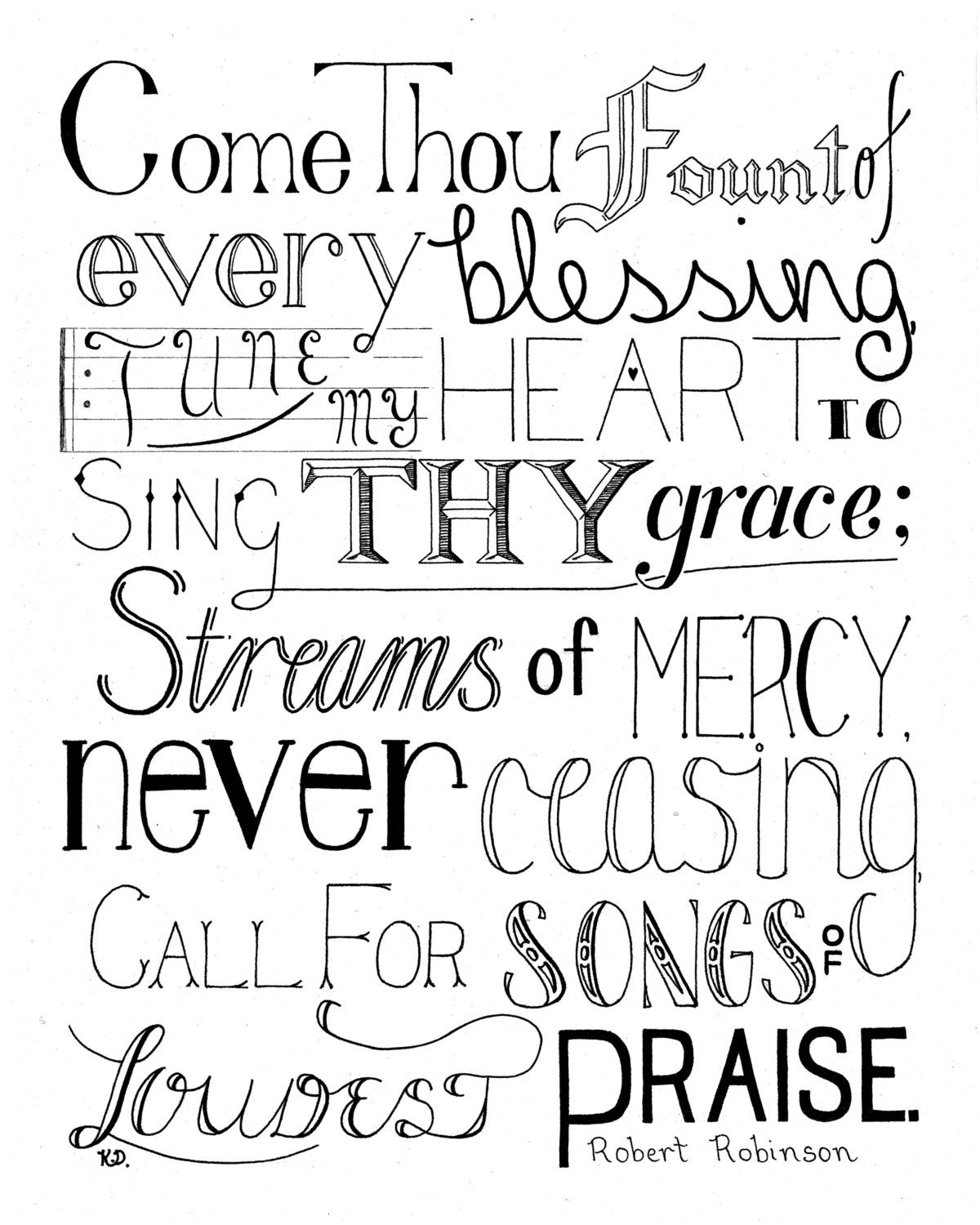 .
OK! I LOVE THIS ONE THE BEST!!!!!!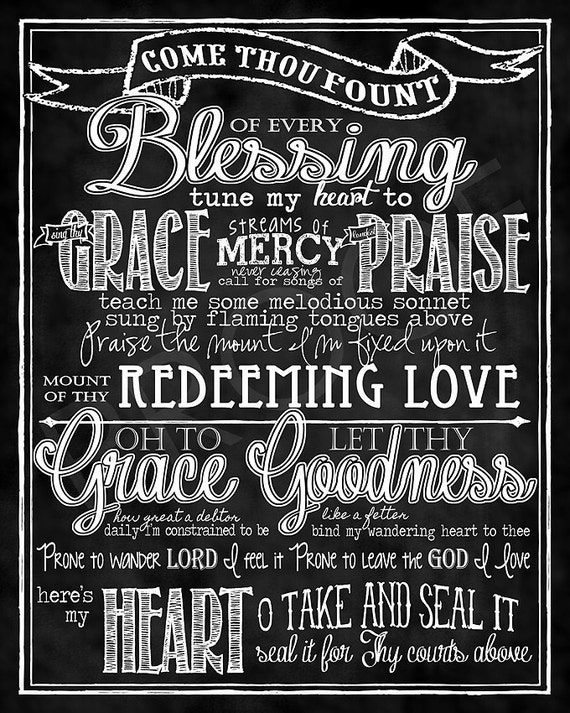 .
WHAT?! It has both of my favorite verses. Perfect.
It's a winner. *highfives*